Sell your property
fast for cash
Enter your postcode to receive
an immediate cash offer

Sell your house fast in 3 simple steps
Jennifer Hartley, Preston
Very helpful and friendly people! My home was a shell. We had the intention of carrying out some building work to several rooms and did not have enough money to complete the work. We got ourselves into some heavy debt and were struggling to get out of it. Banks were not willing to help and a friend of ours recommended selling our home for a cash lump sum. We liked the idea of starting afresh debt free and gave Croft Property Holdings a call. They were very easy to talk to and came round the next day to value our home and put in an offer. The offer was very reasonable and we accepted it on the spot. 3 weeks later everything was signed and the cash was put into our account. They even gave us time after to sort our things out of the house. Amazing people. Amazing service. Thank you!
Thank you for helping us live our dream! My husband and I were given the opportunity to move to Australia, joining our son, wife and grandchildren however, we were eager to move quickly and waiting for an estate agent to process our house sale would have taken months. My son found you on the internet and suggested calling you to gain further information. We could not believe how easy it all was. You were very helpful and even took the time to make sure we understood each step involved. Thank you again!
What a company! Always available, always ready to help and don't baffle you with unwanted business jargon. They get straight to the point with a fair offer and do not mess about with getting the process started. Top class!
Very considerate company! My boyfriend and I bought a house together and unfortunately a year later we split up. Neither he or I could afford to keep the house on our own, so we decided to put in on the market. After 9 months on the window of the estate agents, we decided to ease our suffering by selling for cash. Best move I ever made. They made sure that both my self and my ex-boyfriend were constantly kept in the loop and it was dealt with promptly. Excellent support. Thanks!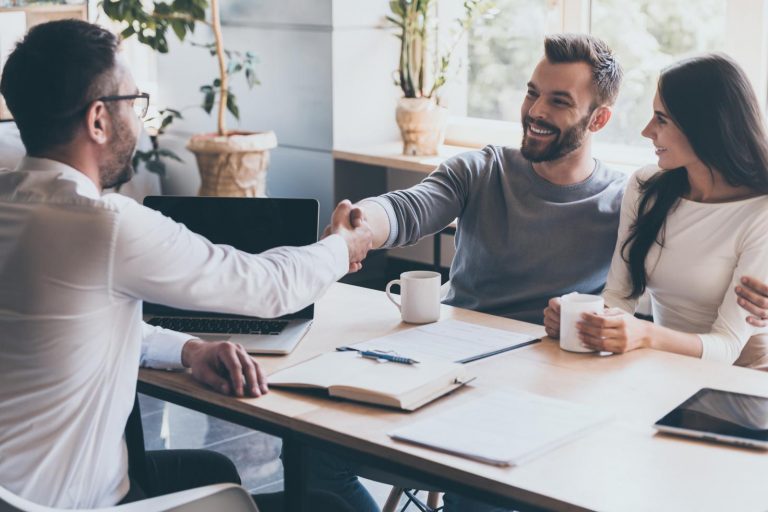 Benefits of Croft Property Holdings
We complete in a timescale to suit you, with all your costs paid by us from start to finish.
Croft Property Holdings, are regulated UK property buyers offering a quick sale method that traditional estate agents can't match. We can buy your house quickly or in a timescale to suit you, making the sale process as simple as possible. We cut out the hassle so you can say goodbye to tense viewings, 'for sale' boards, troublesome house chains and more.
Our cash purchases can be completed in a timescale that suits you, with all your costs paid by us along the way. On average we complete house sales within two to three weeks, however in some circumstances we are able to complete a sale within just days.
Need to sell fast?
Why not see if we can help?
Get in touch with us today